The Riverside Boulevard development, also known as Riverside South, is a residential development project in the Upper West Side, from West 59th Street to West 72nd Street, encompassing Trump Place and Riverside Center. Spanning 77 acres of land along the Hudson River, the development is located on the grounds of a former New York Central Railroad yard. The $3 billion project broke ground in 1997, and will be completed by the 10 Riverside Boulevard building that is expected to be finished in 2018.
The company in charge of this massive project has changed numerous times. The Trump Organization bought the rights in the 1970's, and then sold to Chinese developers who broke ground on the project, before selling to the Carlyle Group and the Extell Development Company in 2005. The construction of this development employed 12,485 people and is expected to hire 2,549 permanent employees per year. The city collected approximately $314 million tax revenue from the construction.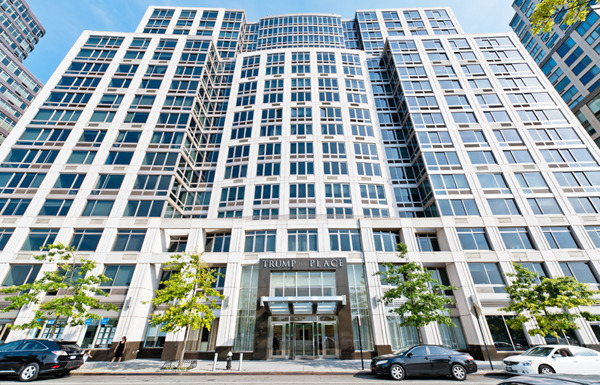 This development upon completion will house over 2,500 residential units, 1,800 underground parking spaces, and a 250 room hotel. The blueprints consist of 210 thousand square feet for retail and restaurants, with up to 150 thousand square feet devoted to a new public school. The Riverside Center School, the new home of Public School 191, is set to open in September 2017, almost a year ahead of schedule.
The Riverside Boulevard development consists of 19 apartment buildings. Appealing to the high end crowd, the units are valued at $2,000 per square foot. From 2004 to 2016, the per square cost rose 66%, compared to the 43% city wide. In order for the project to be approved by the city, the blueprints marked at least twenty percent of the units in the development to be designated as affordable housing.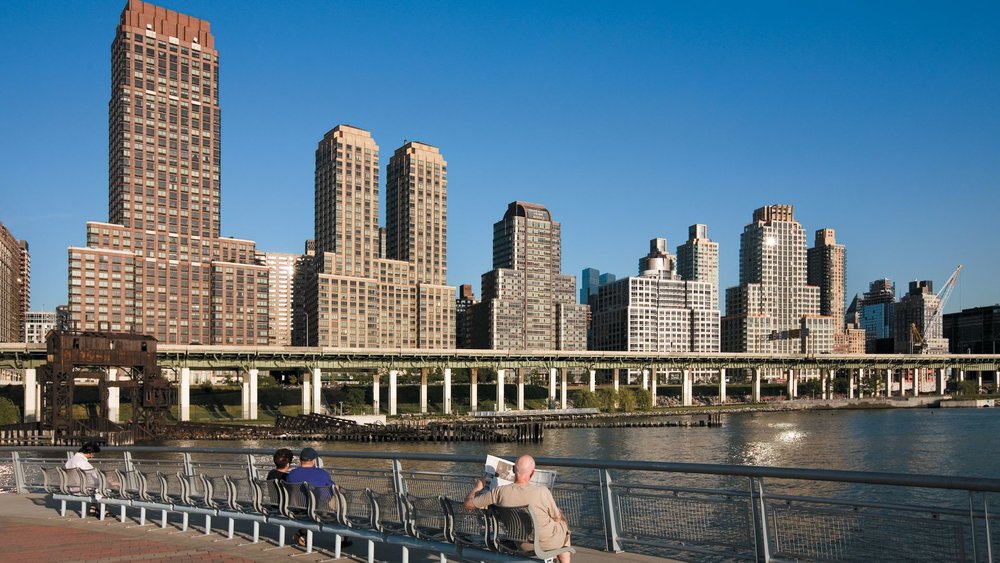 In addition to the buildings, a 25 acre park, Riverside Park South, was created to extend the Riverside Park that runs from 72nd to 158th Street. The extension includes plazas, bike ways, and a pier, as well as basketball courts, handball courts, and soccer fields. In tribute to the previous function of the site, the park contains ruins from the rail yard that are now integrated into sculptures throughout the park.
Located in the Upper West Side, the Riverside Boulevard development boasts a prime location on the water mere blocks from Lincoln Square. Transforming acres of land previously used as a railroad yard, and more recently as parking lots, this development turns useless land into beautiful homes and parks. Benefiting everyone in New York City, Riverside Boulevard has become a popular spot for city residents looking to enjoy some fresh air.