Main Content
Bracha At the Corcoran Group
Hero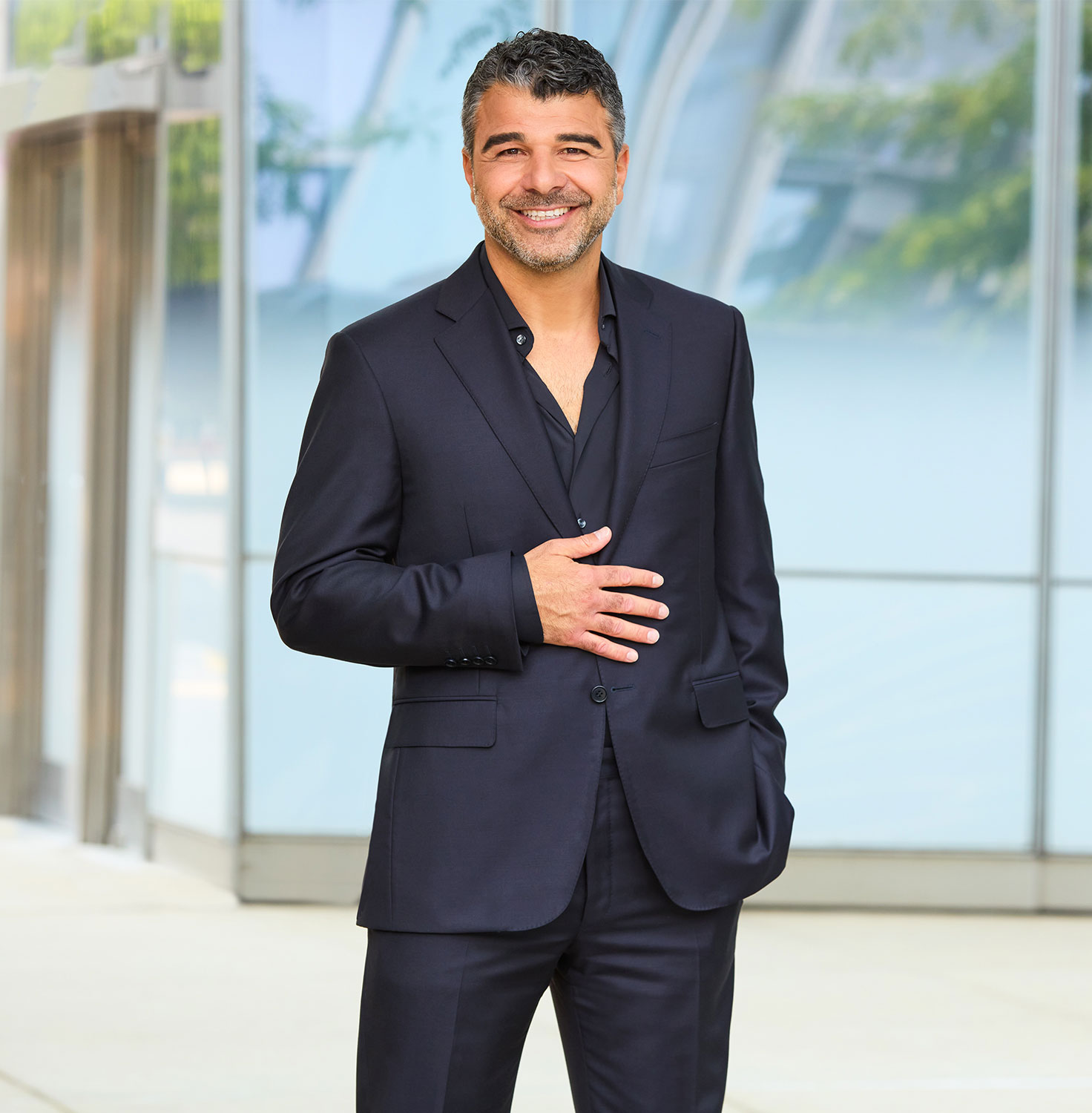 Ilan Bracha, the founder and president of The Bracha Team at Corcoran, has long been considered one of Manhattan's mega real estate agents – having completed well over $10 billion in transactions. He has established an impressive global network of clients with asset portfolios valued at more than $100 billion.
Bracha's mission is to realize results by establishing the strongest network of clients around the world, and to help those clients build upon their wealth. The team is firmly committed to excellence, valuing incomparable customer service, respect and integrity above all else. The Bracha Team at Corcoran understands that a home - a client's most valuable asset - should be used as a vehicle for wealth building. Through unparalleled service, the extraordinary can be achieved.
Founder Ilan Bracha stands at the helm of every Bracha Team transaction to see that the team's continued success is based on its collective expertise.
Meet the Team
Exclusive Homes
View Our Exclusive Listings
$7,500,000
80 RIVERSIDE Boulevard #PH1A
New York, NY 10069
$3,495,000
240 RIVERSIDE Boulevard #15E
New York, NY 10069
$2,995,000
845 United Nations Plaza #36-C
New York, NY 10017
$395,000
352 W 56TH Street #2B
New York, NY 10019
$12,500
25 COLUMBUS Circle #61F
New York, NY 10019
$10,500
70 W 45TH Street #36A
New York, NY 10036
$7,000
200 E 32ND Street #8B
New York, NY 10016
$4,895
206 AVE A #4B
New York, NY 10009
$4,500
425 5TH Avenue #29A
New York, NY 10016
$4,000
425 5TH Avenue #27E
New York, NY 10016