How do you know when summer has officially kicked off? In most parts of the country, you can tell by the opening of pools, the brightly colored camp t-shirts donned by neighborhood kids, by the influx of windows rolled down, radios turned up. In NYC, though, it is the mass weekend exodus to the Hamptons that is the tell tale sign that summer has begun.
While it may be too late to book your dream summer-long weekend haven, there are still a ton of weekend rentals, gorgeous hotels, and, for the perfect investment, properties for sale to take advantage of. Here are Bracha NY's favorite things to do and places to go in the coveted Hamptons.
Places to Stay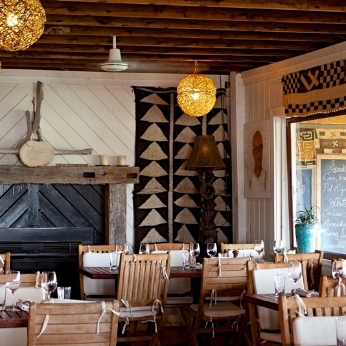 Crow's Nest
If you're looking for a trendy, lakeside spot with an adult summer camp sort of vibe, Crow's Nest at The Crow's Nest Inn is it. Opened by hotelier Sean MacPherson in 2011, the Montauk hotspot boasts one of the best hotel restaurants in the Hamptons and is great for a laidback weekend of people watching (think Bowery hipsters) and relaxing.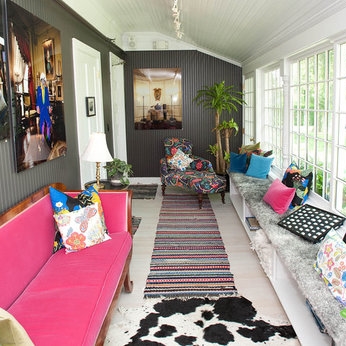 ℅ The Maidstone
This Scandinavian-inspired hotel in East Hampton features 19 cozy rooms named after famous Nordic figures and is a quick walk (or bike ride on one of the adorable vintage bicycles they offer) to the village. Enjoy free yoga in the Buddha garden and make sure to check out the delicious "slow-cooked" Scandinavian fare and extensive wine list available at The Living Room Restaurant downstairs.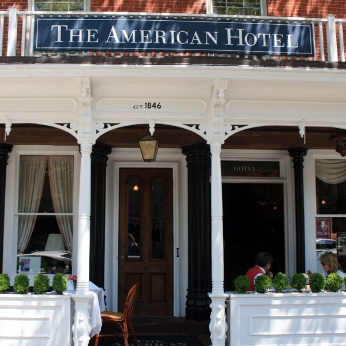 The American Hotel
Located on Main Street in Sag Harbor, this historic hotel has been around since 1846. With a wine list more than 85 pages long and a distinctly New England vibe, The American Hotel is incredibly exclusive with only 8 rooms, so make sure to book ahead.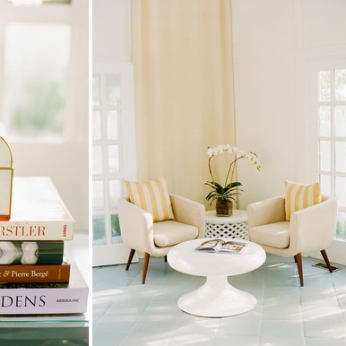 Capri
In trendy Southampton, the 30-room Capri Hotel is the place to see and be seen. On weekends, DJs spin tunes for celebrities and NYC's elite dine at Beautique or browse the Cynthia Rowley-curated fashion house The Beach Store for summerwear.
---
Food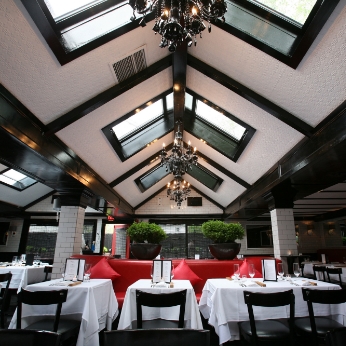 Philippe
The famed Manhattan hotspot opened its doors in East Hampton this past Memorial Day, expanding from just an eatery to a full nightclub experience with The Club at Philippe. The restaurant offers a full sushi bar and brings Chef Chow's classics like Salt and Pepper Lobster, Pink Prawns, and Peking Duck to the beach.
]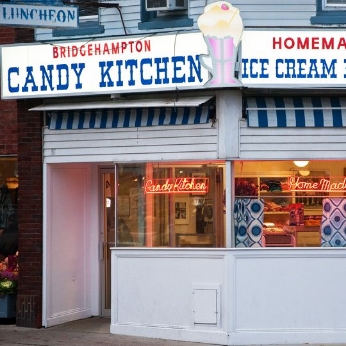 Candy Kitchen
Around since 1925, this Bridgehampton establishment is a cute, no-frills place to take the family for breakfast, lunch, or dinner, but it is best known for its incredible ice cream. Located in the center of town, ice cream flavors using fresh local fruits are a must-try.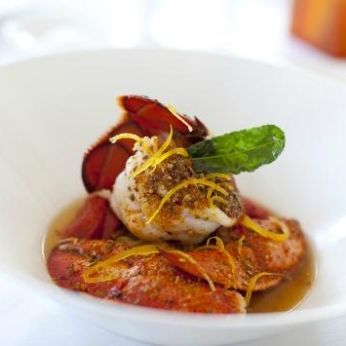 Topping Rose House
For ultra-fresh farm-to-table fare, Topping Rose House offers a one-of-a-kind Hamptons experience. While Tom Collichio, who once ran the hotel restaurant has since parted ways with Topping Rose, the local produce and fresh seafood straight from that morning's fishing boats remains mouthwatering.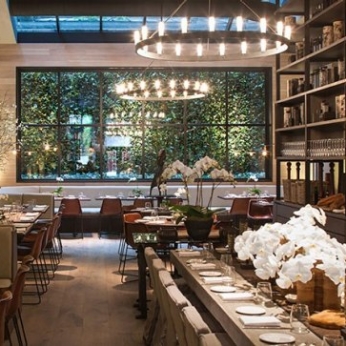 Tutto Il Giorno
With a second location in Southampton and the original in Sag Harbor, this Italian eatery offers exquisite country fare with an emphasis on seafood and handmade pastas. A plus? The Sag Harbor location offers beautiful patio views of the bay.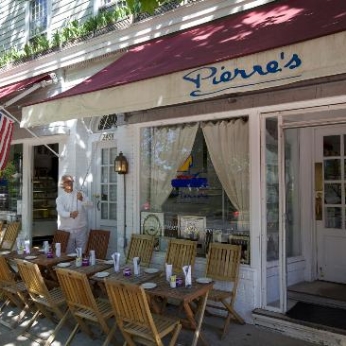 Pierre's
This French bistro in the Bridgehampton neighborhood is one of the most popular places to eat in the Hamptons. Located on Main Street, it offers traditional French fare and amazing desserts. Be sure to check out the bakery up front.
---
Things to Do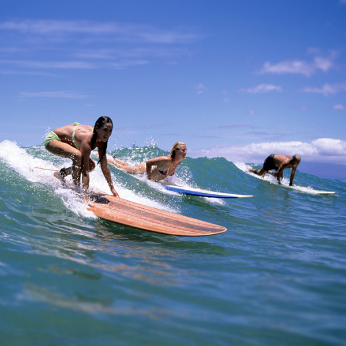 Surfing in Montauk
Named #8 on Surfer Magazine's list of best surf towns, Long Island, NY seems an unlikely place for catching waves. Unlike many other surf spots along the East Coast, Montauk offers consistent surfing conditions. Check out Coreyswave.com for year-round surf lessons including kiddie ones.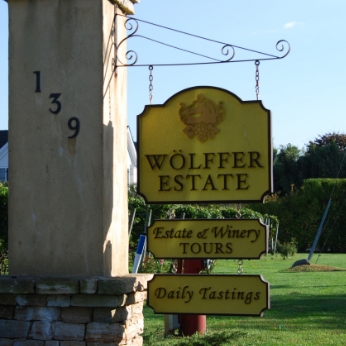 Wolffer Estate Vineyard
Famous for their rose, this Bridgehampton winery offers live music on weekend evenings, free tastings, and gorgeous views.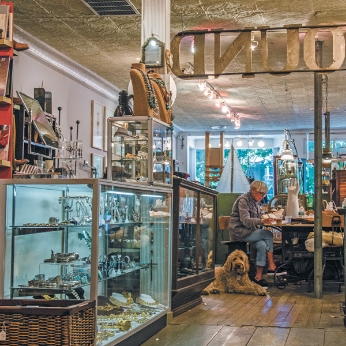 Antiquing
Urban Archaeology, Colette Home, and weekends-only Sage Street Antiques are only a few of the amazing treasure troves you'll find in the Hamptons. From vintage beach decor to farmhouse chic, take a weekend to hunt around the island for new pieces for your own home.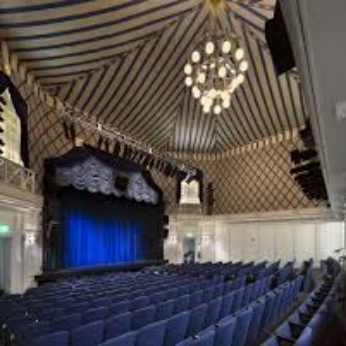 Museums
There are a plethora of museums dedicated to architecture, historical information, and even the performing arts in the Hamptons. Top destinations include the Parrish Art Museum in Southampton and Guild Hall, where board member Alec Baldwin can often be spotted giving readings.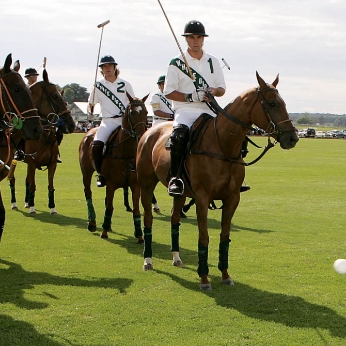 Polo Match
Polo is huge among the preppy Hamptons crowd. To watch a match, check out The Hamptons Classic or the Bridghampton polo club.