Here at Bracha, we're not ashamed to admit that we've got spring on our minds. Spring in the city is what cinematic masterpieces are made of. From sidewalk dining to sunset walks along the waterfront, spring brings out the best in New York. Most stunning, though, is the way the city's many parks come into bloom seemingly all at once.
Living near a park can add dramatically to the value of your property, and it's not hard to see why. Here are Bracha's picks for the best parks in NYC.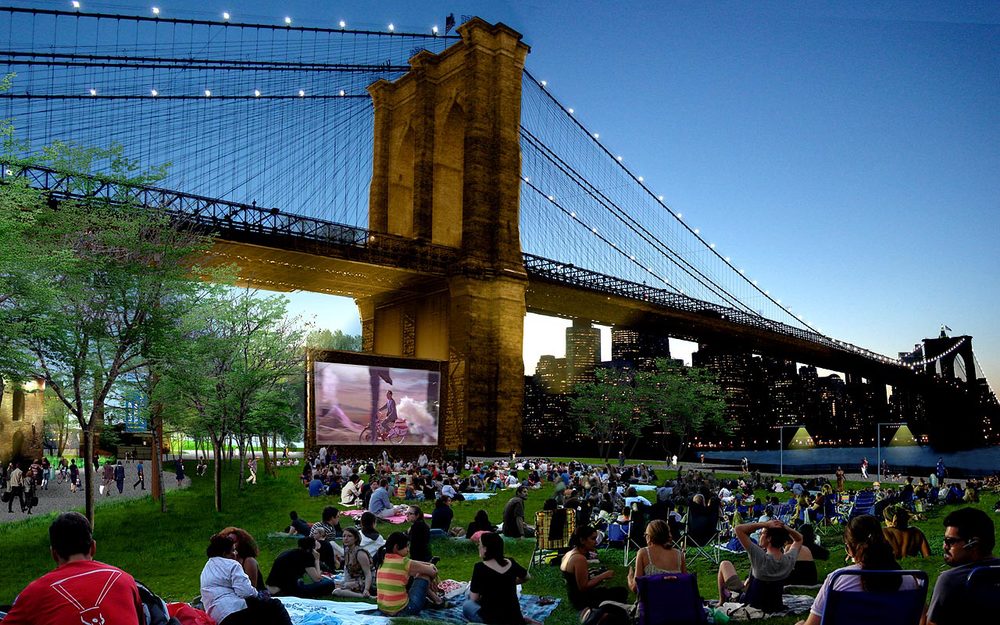 There are few places in the city that offer such incredible views of the Manhattan skyline, but Brooklyn Bridge Park definitely tops the list. After an incredible revitalization effort over the past several years, the 85-acre park now boasts three new athletic fields, a 1920's restored carousel, and numerous picnic spots. As the amenities have expanded, so have rental prices in the luxury buildings adjacent to the park, cementing the DUMBO neighborhood as a new "hot spot."
Riverside Park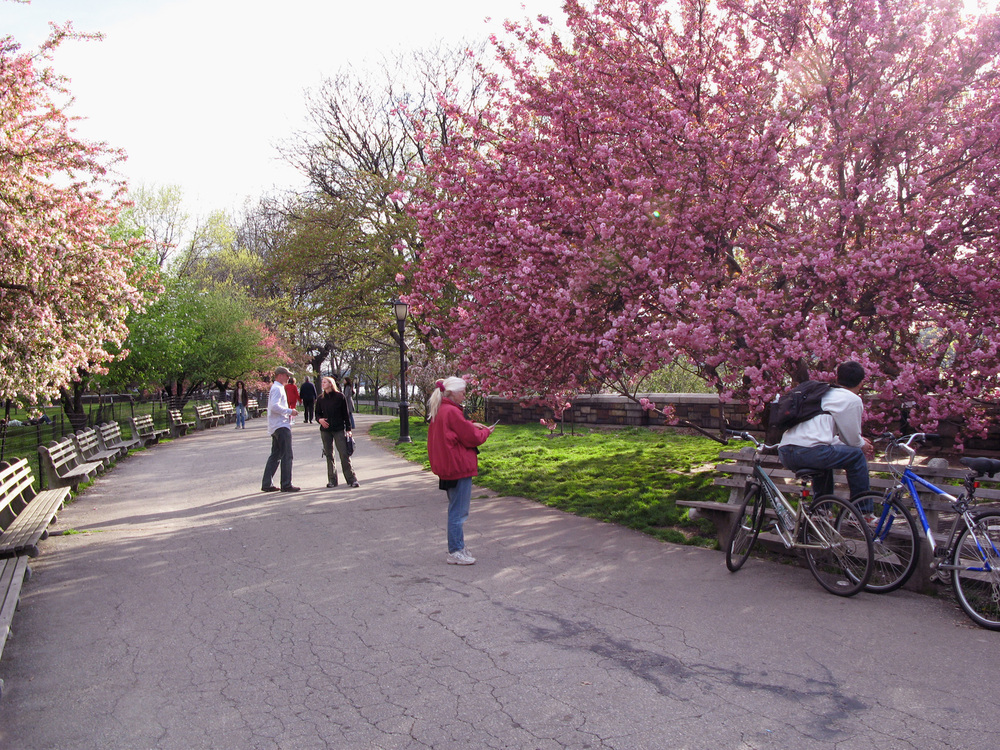 Stretching for four miles along the Hudson River, Riverside Park remains one of the main selling points for Upper West Side residents. With numerous bike and walking paths, this green oasis even boasts a marina with kayak rentals throughout the warmer months. In the summer, the park hosts many family-friendly events, including a weekly movie night.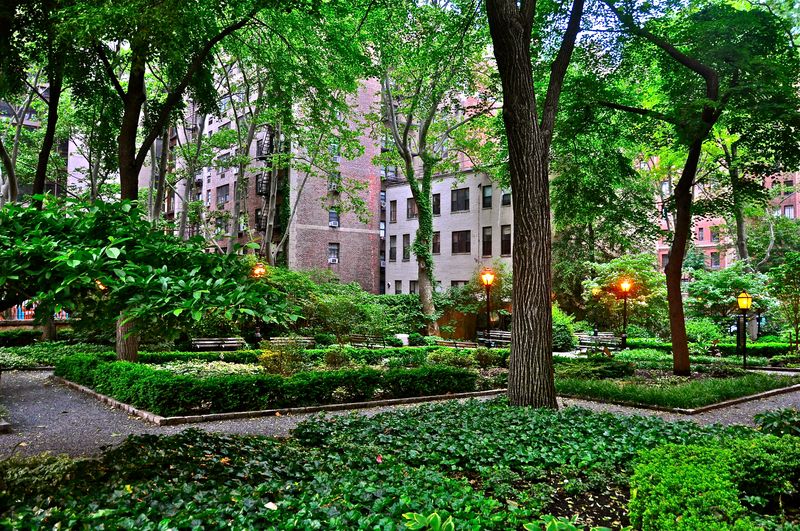 This list of parks wouldn't be complete without one of the city's "pocket parks." Located on E. 42nd Street, east of Second Avenue, this tiny gem adds a splash of color to the corporate Midtown neighborhood. Deemed a historical landmark, the two parks flank the Tudor City co-ops, offering residents and passersby a place to relax and zen out in the middle of the bustling city.
The Highline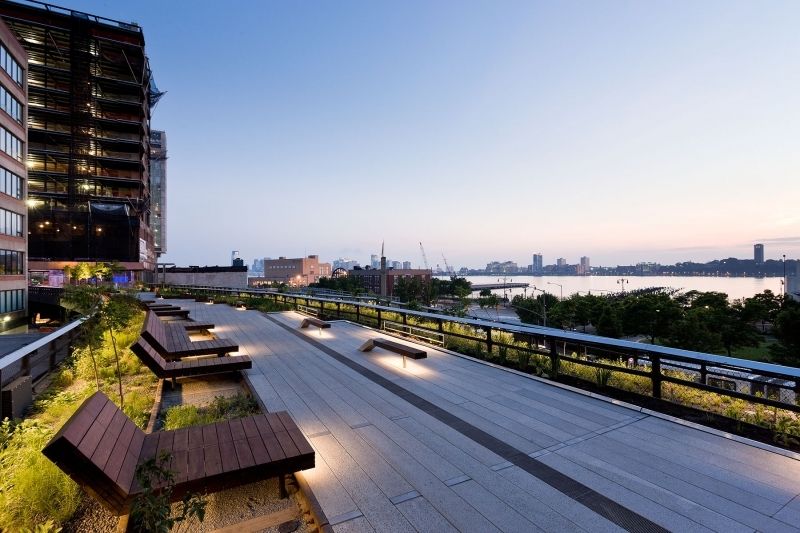 Not your traditional idea of a park, The Highline has become one of the west side's most popular attractions for tourists and New Yorkers alike. Built on a former elevated train track, the park stretches nearly a mile and a half, with developers scrambling to build new properties overlooking it. With events like free tai chi, garden tours, and poetry slams throughout the year, this Hudson River facing park is a must-see.
Central Park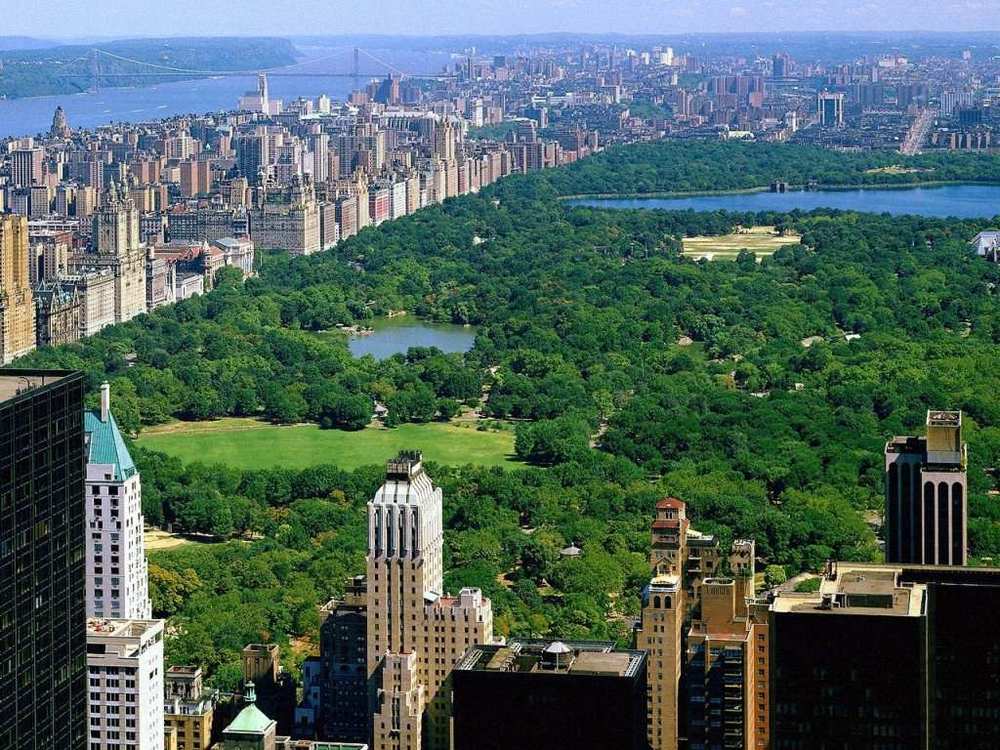 Last but not least, an obvious choice, but one that could never be excluded from the list– Central Park. NYC's most famous park acts as a centerpiece to Manhattan and offers more activities and sights to see than any other park in the city. From the famed Central Park Zoo to ice skating to romantic boat rides the park's 22-acre lake, NYC would be a completely different place without this massive natural space.
Which of these is your favorite? Any we missed? Tell us in the comments below!