In a fast paced city like NYC, things change quickly and what's considered high-end and luxury seems really to be in the eye of the beholder. One thing all New Yorkers can agree on, however, is that the Upper West Side has and continues to be an upscale cultural hub, home to a large sect of the intelligentsia and those looking to live an ultra chic yet casual lifestyle.
So what makes the Upper West Side so inarguably fabulous? Let's discuss:
Dining
The restaurant scene on the Upper West Side serves up some of the best food in the city with a variety of well-known spots, like the upscale casual Mermaid Inn, iconic deli Barney's Greengrass, and über chic Per Se by famed chef Thomas Keller.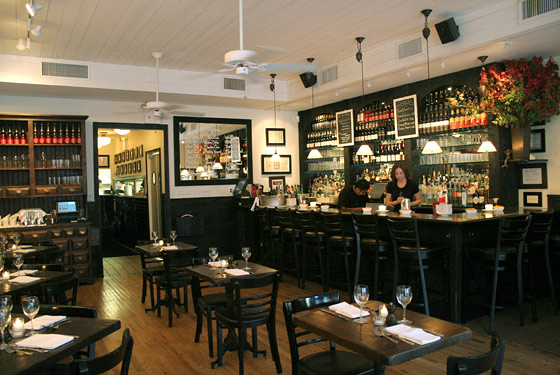 Entertainment
When it comes to entertainment in NYC, there are few more iconic venues than Lincoln Center. From the Metropolitan Opera, to the various theater houses like the Vivian Beaumont Theater, and the Julliard School, Lincoln Center's collective resume consistently features some of the most exciting cultural events the world over.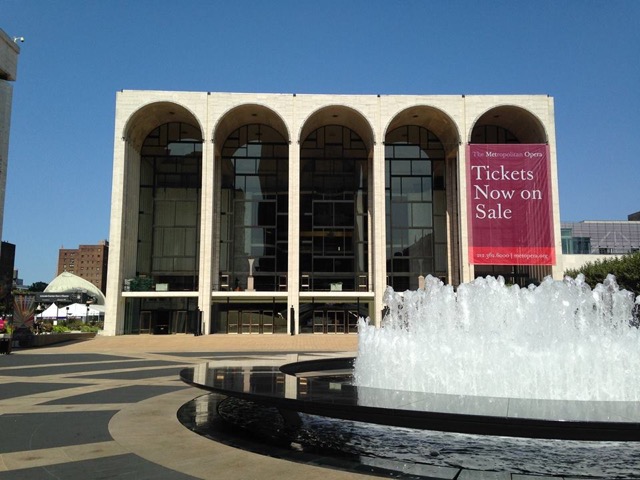 The UWS is idyllically located west of Central Park and east of the Hudson, which offers endless opportunities for outdoor fun. Riverside Park is also a gorgeous fixture in the community, a NYC landmark, with river activities, sports, and other wonderful facilities and activities.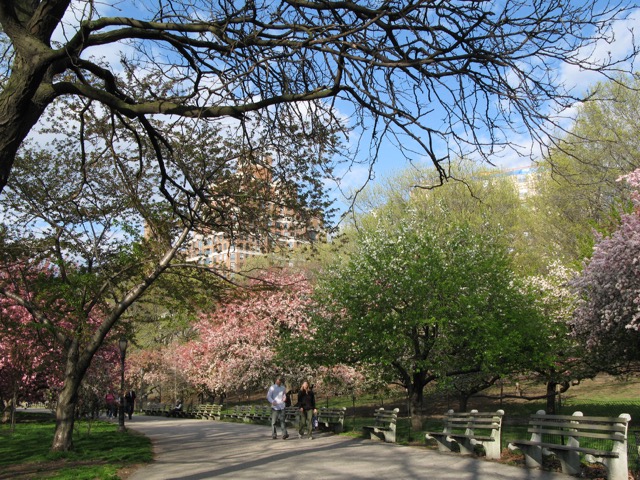 Real Estate
Spectacular brownstones and gorgeous modern high-rise buildings provide luxurious living for many residents of the Upper West Side. A great example of a classic UWS property is 80 Riverside Boulevard #1DE. With high lofted ceilings and a grand, thoughtfully designed floor-plan, 80 Riverside Boulevard is a stunning two story residence offering intelligent, stylish living, with incredible city and river views, all perfectly suited for the UWS lifestyle.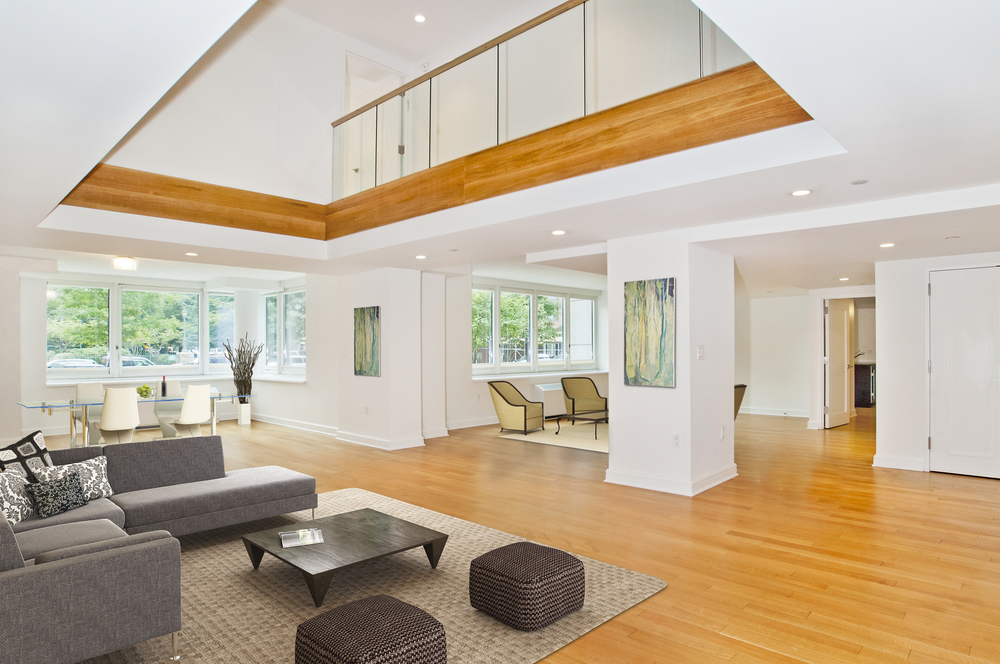 This neighborhood is consistently one of the most enchanting communities in all of New York City and for a city like ours, that's truly impressive. What do you think of the Upper West Side? Which is your favorite NYC neighborhood? Share your thoughts and leave your comments below.
Photo of Mermaid Inn courtesy of Grubstreet
Photo of Lincoln Center courtesy of Facebook
Photo of 80 Riverside Blvd. courtesy of Bracha