One of the things that makes NYC so special are the little spots that are all your own. Each person who visits is bound to have a unique experience, one they take with them back to wherever home is or one that makes it impossible to live anywhere else.
There is romance all around in the city that never sleeps– from grand scale Hollywood-style romance to the kind that happens in the moments when you are simply crossing the street. From the big to the small, the landmarks to the hideaways, in honor of Valentine's Day here are some of Bracha's picks for the most romantic spots in NYC.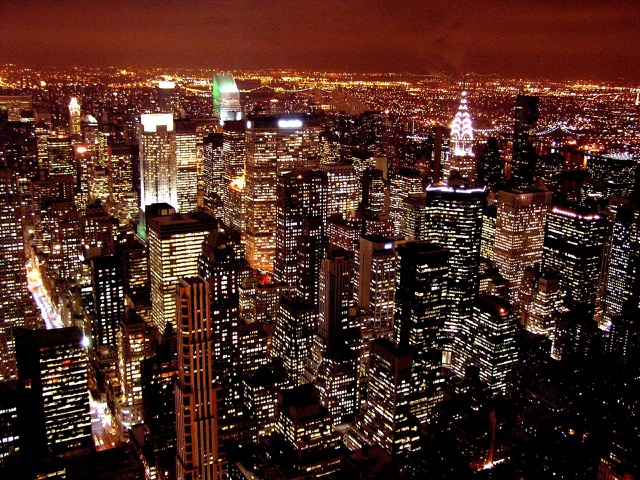 Everyone has their own New York, like everyone has their own love story, so what's your NYC love story? What do you think is the most romantic spot in NYC? Share your ideas and leave your comments below.